The mixer that goes with
EVERY-TING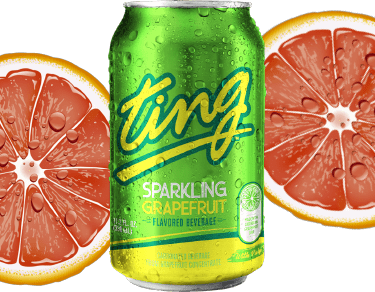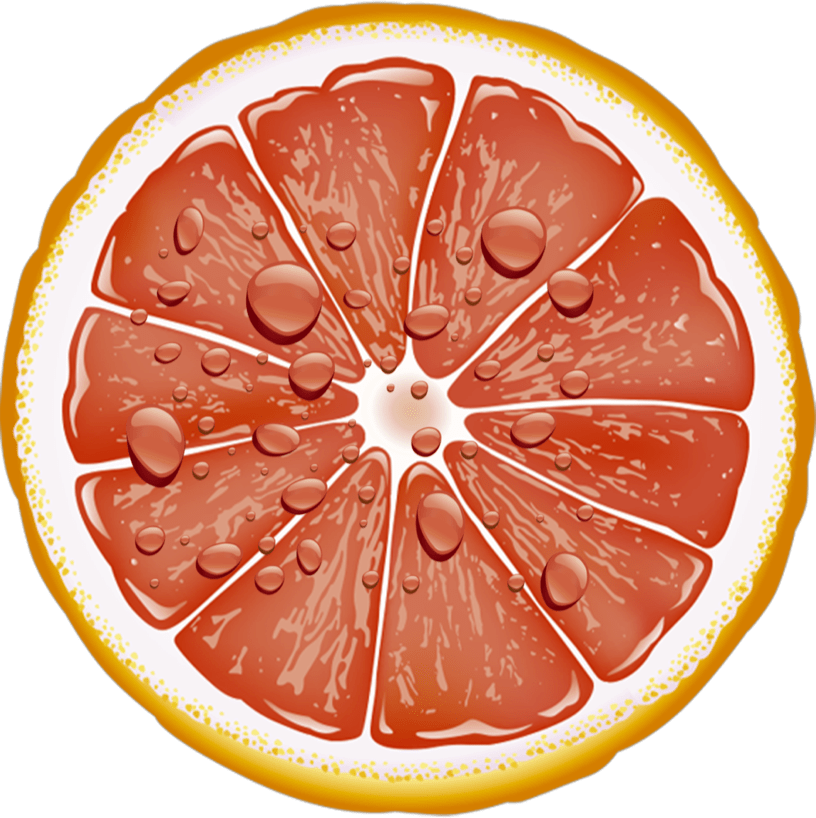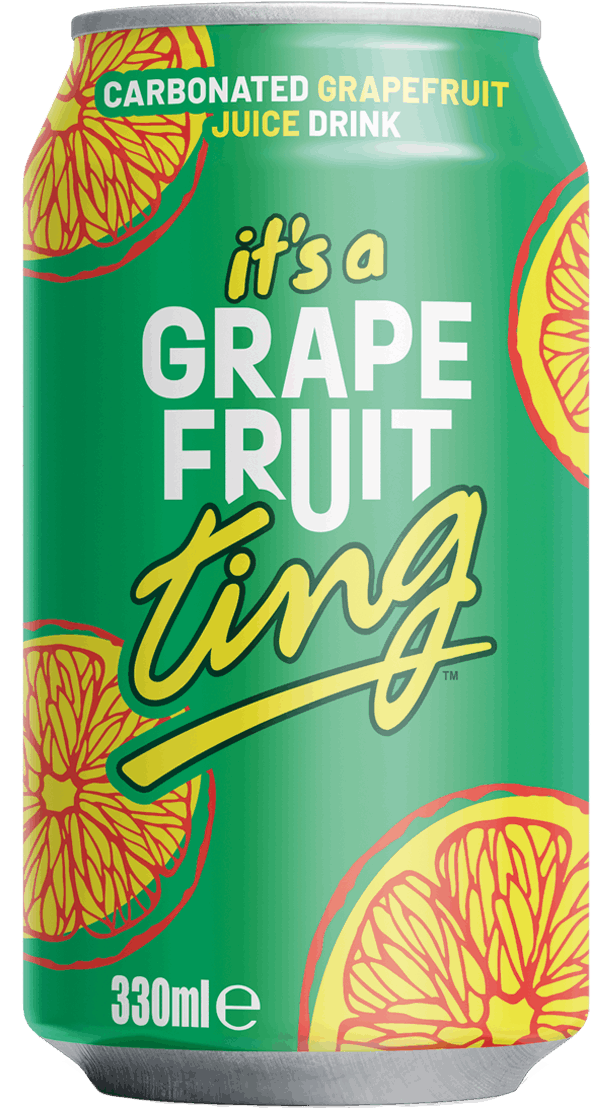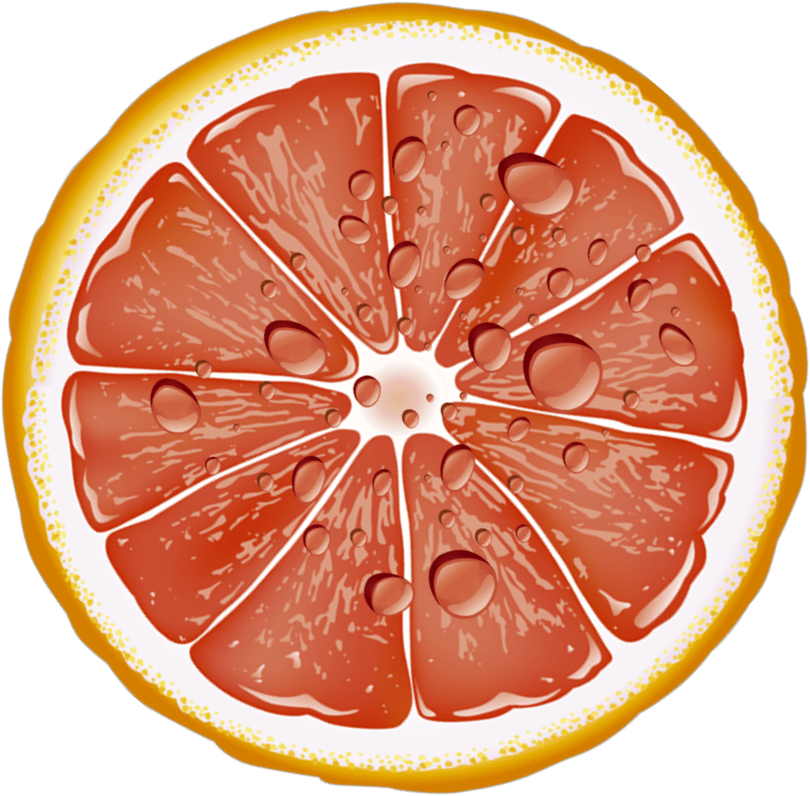 Ting is a lively blend of sparkling water, the subtle sweetness of grapefruit and a splash of Jamaican sunshine. But most of all, Ting is every cocktail maker's secret weapon.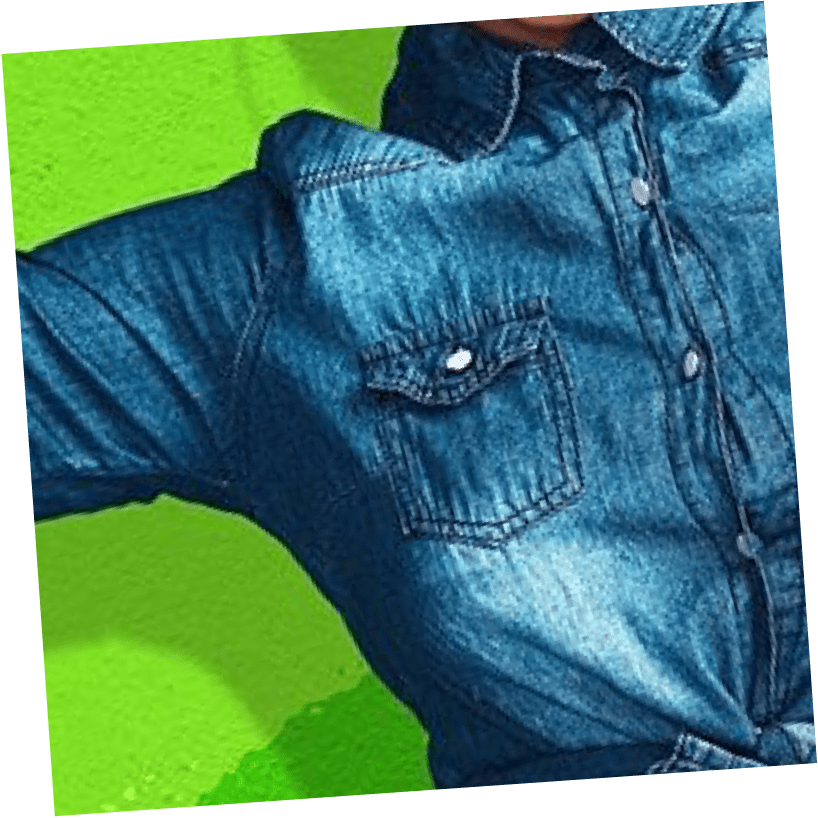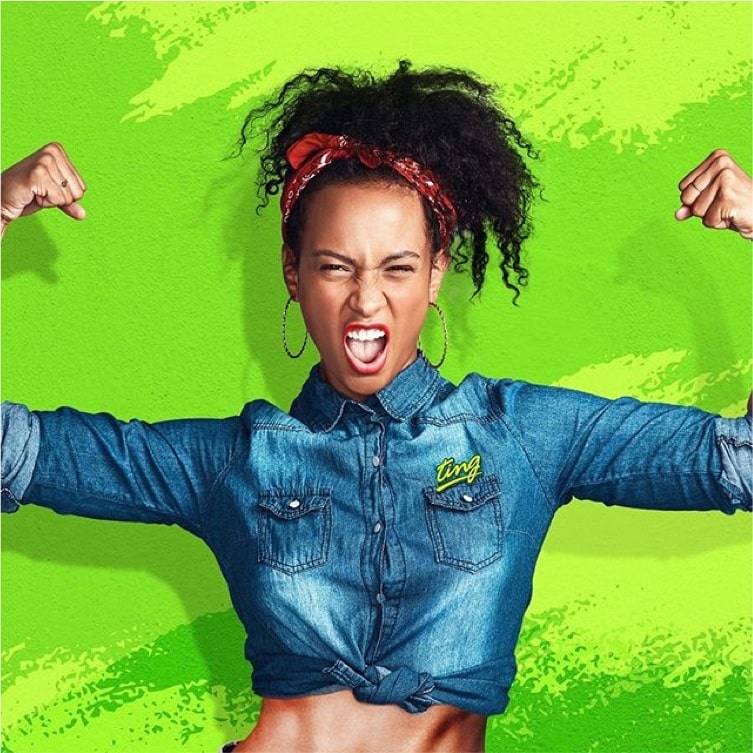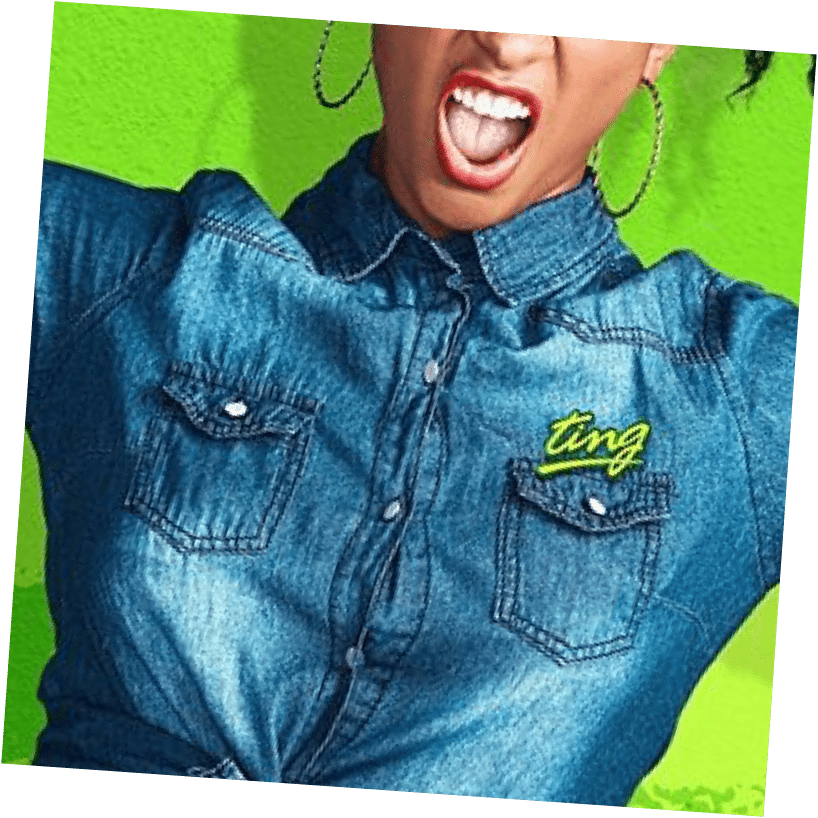 From the Caribbean, with love
Jamaica's hidden gem, Ting was first enjoyed in the 1970s. Its popularity quickly spread across the island – and then right across the world. Soon everyone was seeking out this remarkable Caribbean soft drink with unrivalled versatility as a mixer.
And Ting has been adding refreshing new dimensions to cocktails all over the UK ever since.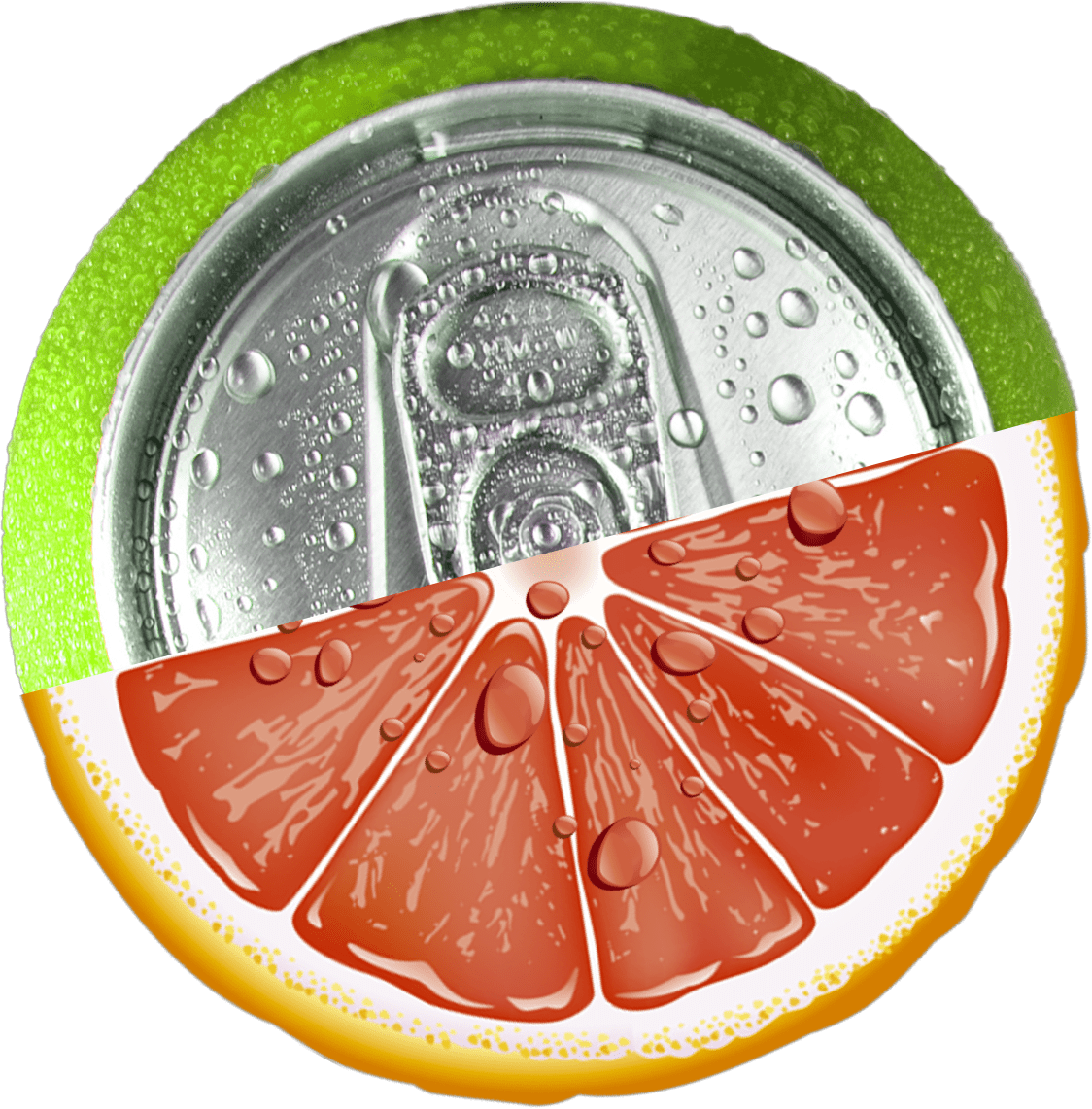 Just think of a cocktail. A Paloma, a Montego Bay, a Tingle in the Dark... and there you have the beauty of Ting.
Ting is a lightly sparkling, citrusy cocktail chameleon. It's a grapefruit zing, it's Jamaican sunshine and it's the refreshing taste of paradise... Ting is whatever you need it to be.
Mix it up
In the world of cocktail making, Ting makes a world of difference!